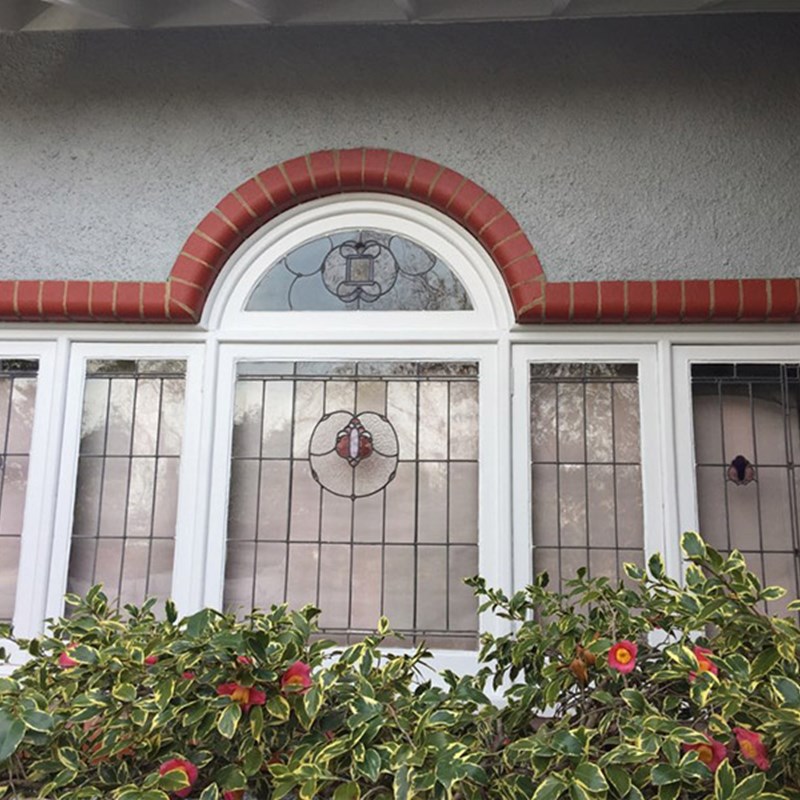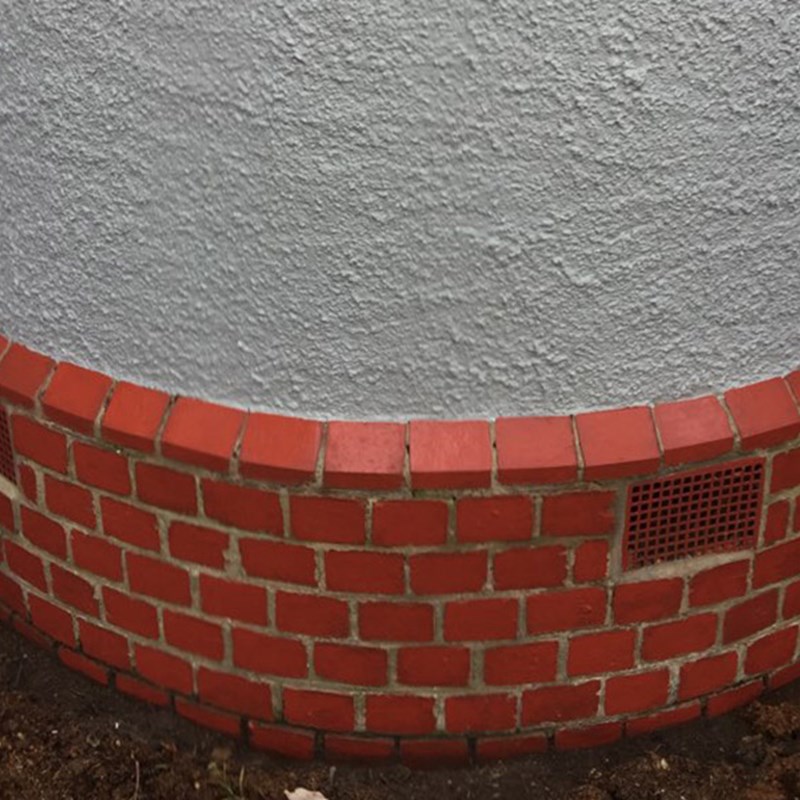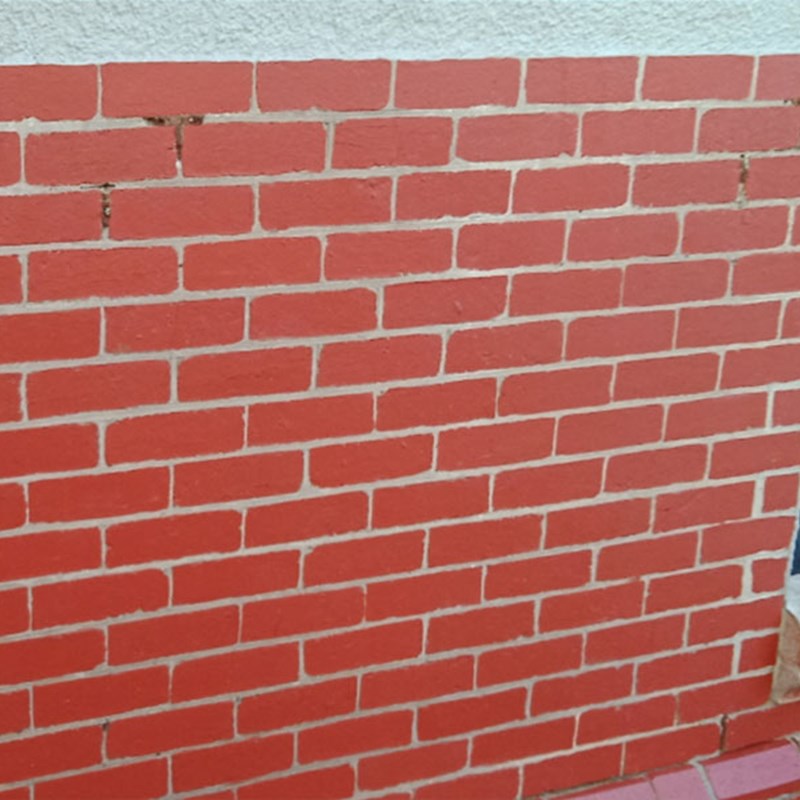 Brick Restoration
A specialized field we offer is brick restoration. If you have found your bricks have lost some of their former glory an option is to have them professionally restored by the team at Allpro Paint Systems. We take extra care and time to ensure the job is done to all you satisfaction.  Each individual job is assessed and a detailed discussion with the owner to ensure the job is completed with amazing results and to transform your property.
Paint Stripping
We have conducted paint stripping for our clients on a number of occasions. This can result in an old space feeling new again or creating a different design and feel. Our team at Allpro Paint Systems will be able to assess and discuss your options with you and bring your design to life.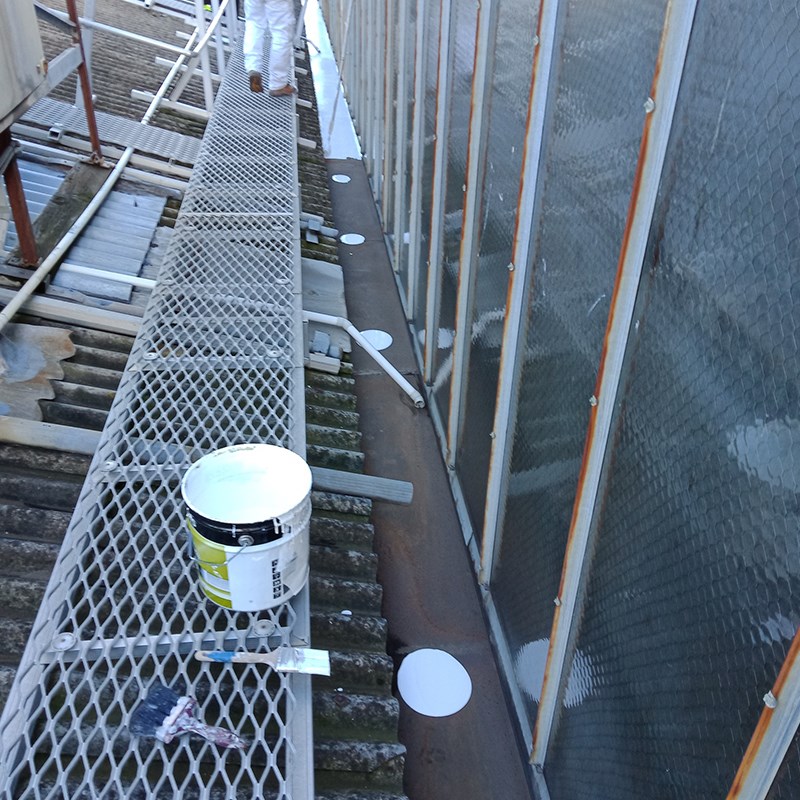 Asbestos Sealing
There are certain situations when it can be too costly to remove asbestos, however, an option that can be offered at times is asbestos sealing.  Applying a seal will ensure the surface is prevented from dusting or deteriorating over time and posing a risk. This process needs to be executed with care and caution and requires safety measures. This is not suitable for all situations so please feel free to contact us for further discussion regarding your needs.
Get in touch
For all your painting and maintenance needs please contact the team at Allpro; with our years of experience and passion we would love to work with you on your next project!