Residential
We understand how important your home is to you.  At Allpro, we are committed to providing an interior and exterior domestic painting service of the highest quality, with minimum inconvenience to you and your family.
We understand that every project requires a different approach and therefore we discuss your needs in depth whilst providing advice to minimise cost and for best finish achievable. At times there is no need to paint an entire house with our years of experience we can disuss with you and advise the best outcome for your individual project.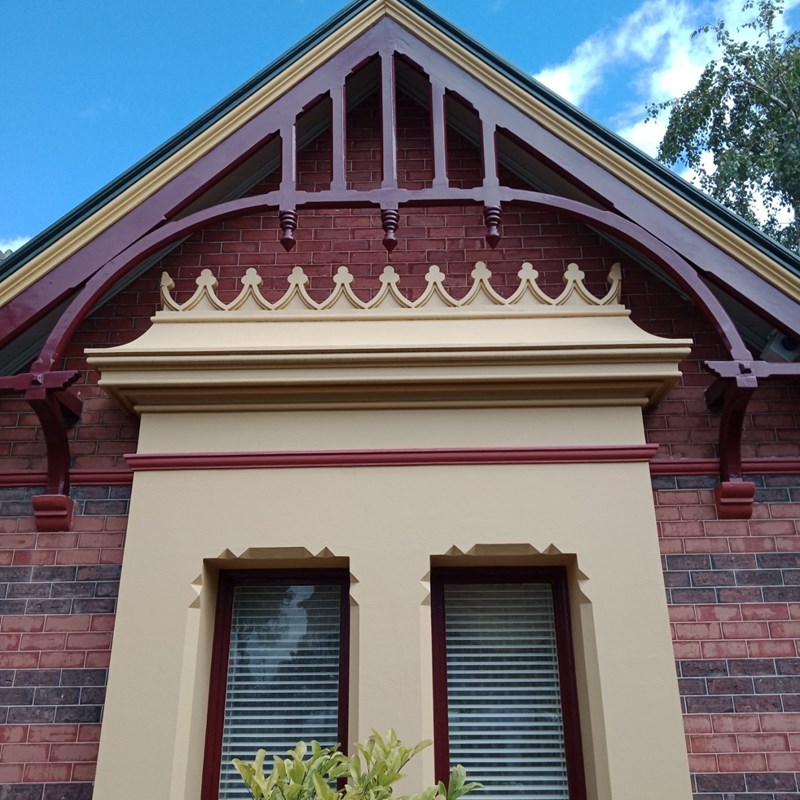 Residential Painting Services in Melbourne
Whether you're building your dream home or need a refreshed paint job for your existing house, you can trust the efficient and affordable team at Allpro Paint Systems. We are the experts in residential painting in Melbourne and have delivered outstanding and exceptional paint services to residential properties for a very long time. We respect your home is your personal space so we treat it with the utmost respect making sure nothing is damaged in painting process and privacy kept at all times.
List of Residential Services:
Decorative finishes
Wallpaper application
Feature walls
Non-slip applications
Two pack epoxy floor coatings
Protective coatings
Special effects/texturing
Staining / Lacquering
Insurance work
Featured Work
This beautiful Edwardian style home situated in Balaclava was completed  for a repeat client of ours. This particular client felt the house needed a refresh and to steer away from the current cream tones.  We provided colour consulting for her and helped her modernize this property and to make it really pop as shown in pictures. The use of light greys and stark white trims created a crisp and clean finish which she was thrilled about. Call Allpro Paint Systems  on 13004Allpro and we will be sure to help you with your next home refresh or makeover.
A referral client this amazing heritage home in Invanhoe which is over 100 years old needed maintenance and extra TLC on its detailed timberwork-the rotten timberwork was repaired and replaced rotten corbels and repainted to clients choice. This stunning property was treated with all the respect it deserves a pleasure to work on. If you feel your property needs some extra care or maintenance feel free to contact the team at Allpro.
After
Before
After
Before
Get in touch
For all your painting and maintenance needs please contact the team at Allpro; with our years of experience and passion we would love to work with you on your next project!