Industrial
A major aspect of an industrial design is scope there is so much detail that needs to be taken into account, as professional industrial painters, we get this. Many, many years in the business and experience that counts. We fully appreciate the needs of industrial environments, and always fulfil those. Some projects require off site painting such as steelwork and flooring requires the correct preparation just as much as product and application. We liase with Paint reprenstatives to ensure warranty of product as the correct paint systems need to be strictly carried out so that you get the best from your new paint job! We ensure there is minimal disruption – not just for your customers but also for your employees and that your business runs as uninterrupted as possible. Our industrial painters have years of experience in delivering excellence in all types of exterior and interior industrial painting services
At AllPro Paint Systems, our factory painting services are one of the best in Melbourne and we work towards meeting your needs and your paint budget, so you are never disappointed when you hire us for your paint job. If you are in need of a high-quality, quick and affordable painting service for your industrial project, contact the experts at AllPro Paint Systems today to discuss your requirements
 If you have industrial painting needs, contact Allpro by calling 13004ALLPRO r submit an enquiry using the form.

Industrial Flooring
AllPro Paint Systems also offer industrial flooring solutions. Epoxy floor coatings for factory floors and more.
AllPro Paint Systems provides affordable, efficient and truly professional industrial painting services in Melbourne. Our team of industrial painters is one of the best in Melbourne that can complete any painting task you need for your factory, shop, shopping mall or any other industrial space.
Brunswick terminal station
Ecolab and Solenis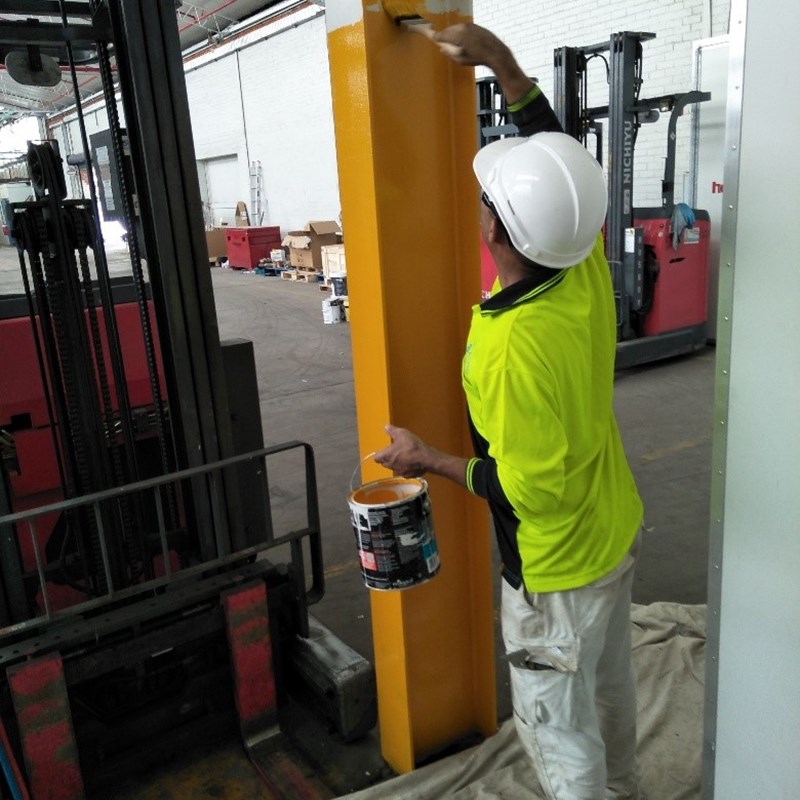 Featured Work
Brunswick terminal station-Most definitely a feature project for us. We worked onsite for 18 months safety protocols were applied both by the builder and client (Builder was Canteri Bros and client was Ausnet Services). There were strict safety measures in place which we followed through constantly updating our OH&S practices. Painters required work permits daily and we ranged from 2-10 painters onsite dependent on required workload. Traffic management, anti-graffiti coatings, 2 pac doors, floors and walls, steelwork painting, battery room painting and texture finishes were just some of the required items. The level of skill and attention to detail required our best team we were happy to deliver. If you feel you have an Industrial project you would like to put in the trusted hands of the Allpro team feel free to contact us on 13004ALLPRO or alternatively through our contact form.
Our repeat client Ecolab selected us to complete the paintin tol their roof structural steel down to columns on ground level. Client was specific that everything needed to be completed at Food Grade due to use of the facilities after completion. The project was detailed and high paced and even the director put on his hard hat on for it.  Some areas required spraying and back rolling using an elastomeric coating paint.Working with an assortment of trades concreters, plumbers etc  we managed time and work environment with all OH&S requirments and protocols followed at all times.  If you feel you have a specific project or environment that requires our expertise to work on please feel free to contact Allpro on 13004ALLPRO.
After
Before
After
Before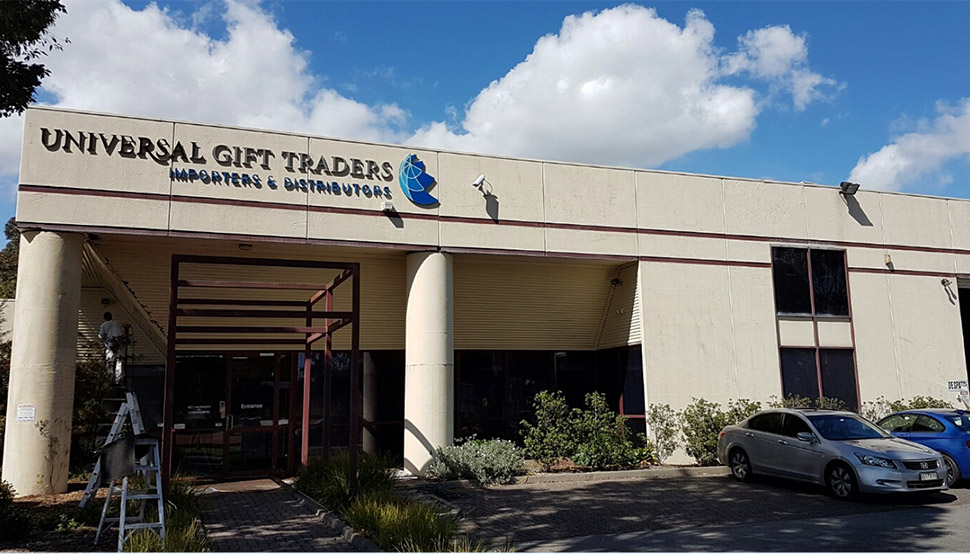 After
Before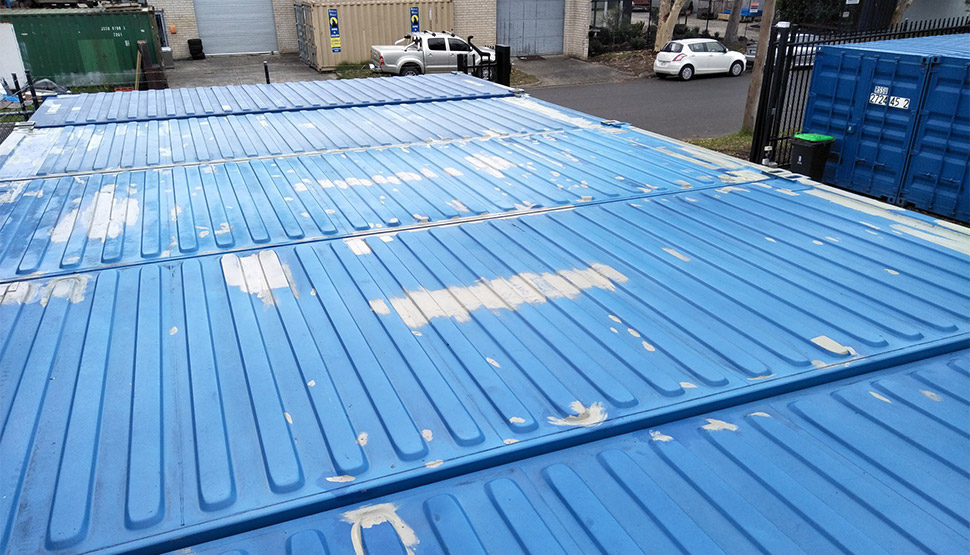 Get in touch
For all your painting and maintenance needs please contact the team at Allpro; with our years of experience and passion we would love to work with you on your next project!