Paint Services Balwyn
It is true that painting job is time-consuming. It will take more time to paint a commercial platform rather than a residential one because of its acre of land. Moreover, if you have to paint both interior and exterior parts of your property, then be prepared to spend extra bucks for the services. We have trained painters working in Balwyn to offer help. During such cases, things might start taking a turn towards betterment. You don't have to look any further for such painting services, AllPro Paint Systems are here to help.
Hiring Best Painters in Balwyn for Residential Painting Services:
We know that you have spent quite a fortune for your house. So, you want the best painting job without burning a hole in your pocket. Now you can do that after giving a call to painters in Balwyn. They are always up to take new challenges and will transform your place completely.
We offer separate interior and exterior painting services under different packages. If you want both, we might help you get a discount.
We offer weather-proof painting services. It means the painting job can easily withstand harsh weather conditions comfortably.
We will provide exclusive exterior painting services which will cover windows and trims as well.
Commercial Painting Services in Balwyn:
Just like taking complete care of your residential areas, you need to focus towards commercial grounds too. Your stores and offices need specific attention to make them presentable. Therefore, we are proud to offer commercial painting services in Balwyn within your set rates.
We offer highly professional painting services, with the primary focus to meet your individual business needs.
We have years of experience in working with architects and interior designers on some larger scale commercial projects.
Our painting services in Balwyn are customized with non-slip technology for a better finish and protective coatings.
Get Heritage Paints in Balwyn for Industrial Purposes:
Do you want to cover the exterior walls of your industry with new painting services? If so, don't forget to give us a call and get heritage paints in Balwyn. We have served a plethora of clients after being associated with painting job for so long. So, we are quite aware of the right kind of industrial painting needs to follow. If that weren't enough, we would further offer industrial epoxy flooring solutions now.
Taking Care of the Property With Heritage Paints in Balwyn:
When you are way too busy with your commercial tasks, you failed to pay attention to your houses. Other than offering top-notch quality heritage paints in Balwyn, we have a separate team focusing on property maintenance as well. Just call us for details.
After
Before
After
Before
After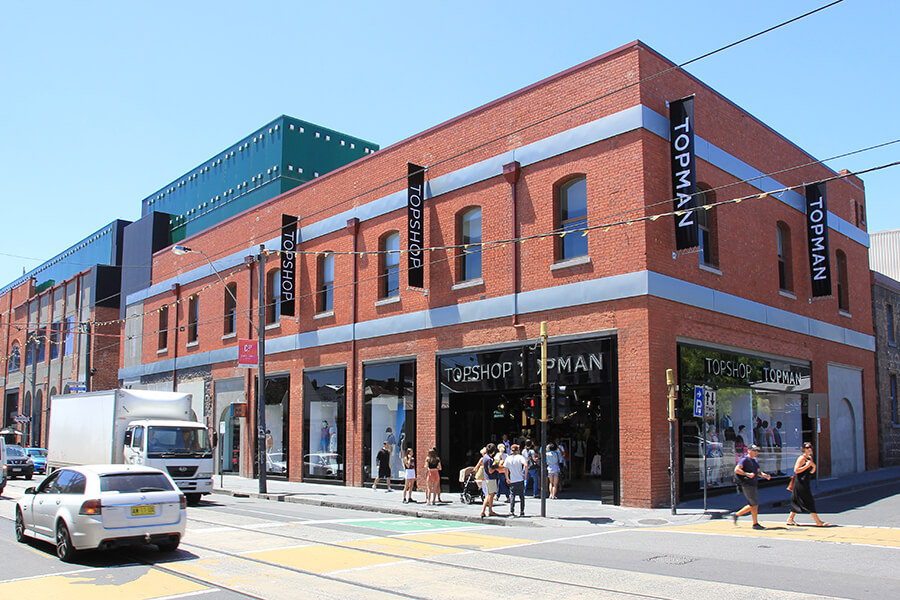 Before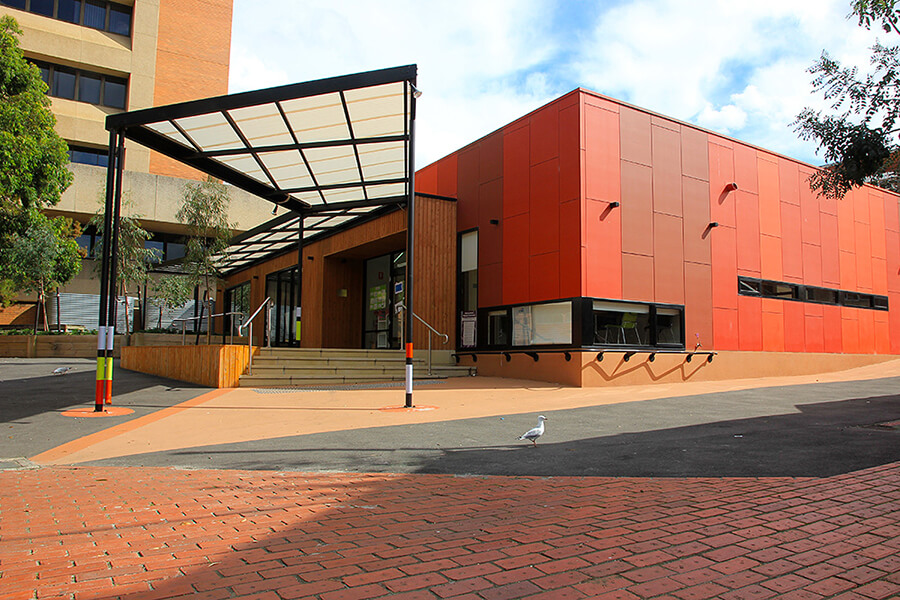 Get in touch
For all your painting and maintenance needs please contact the team at Allpro; with our years of experience and passion we would love to work with you on your next project!